White Truffle Festival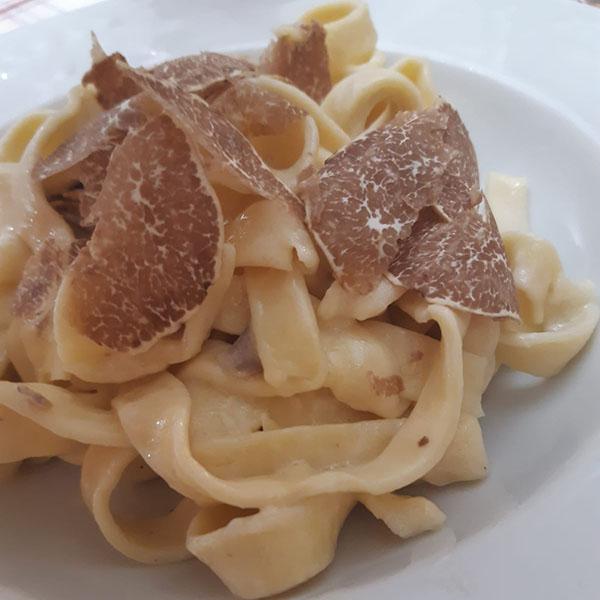 San Pietro Avellana is set in the splendid setting of the Central Apennines, the natural kingdom of the many products of the undergrowth. For this reason, it boasts the nickname of City of Truffles and City of Flavors, because here the most precious black and white truffles are really collected in abundance thanks to the microclimate that guarantees excellent organoleptic quality. During the days of the event, which starts every year from November 1st, there will be tastings of the best specialties based on truffles and mushrooms, a combination of local flavors and traditions that can be tasted all year round in the farmhouses and restaurants present. on the territory..
Typical dishes, excellent wine, the advice of great chefs on optimal combinations, but also street food at the Pro Loco stand, stand where to buy truffles of all shapes and sizes, music, dancing and, as always, lots of fun. The White Truffle Market Exhibition is not the only event that celebrates this local product to be organized by the municipality of San Pietro Avellana; every second Sunday in August the Black Truffle Fair is also held here.