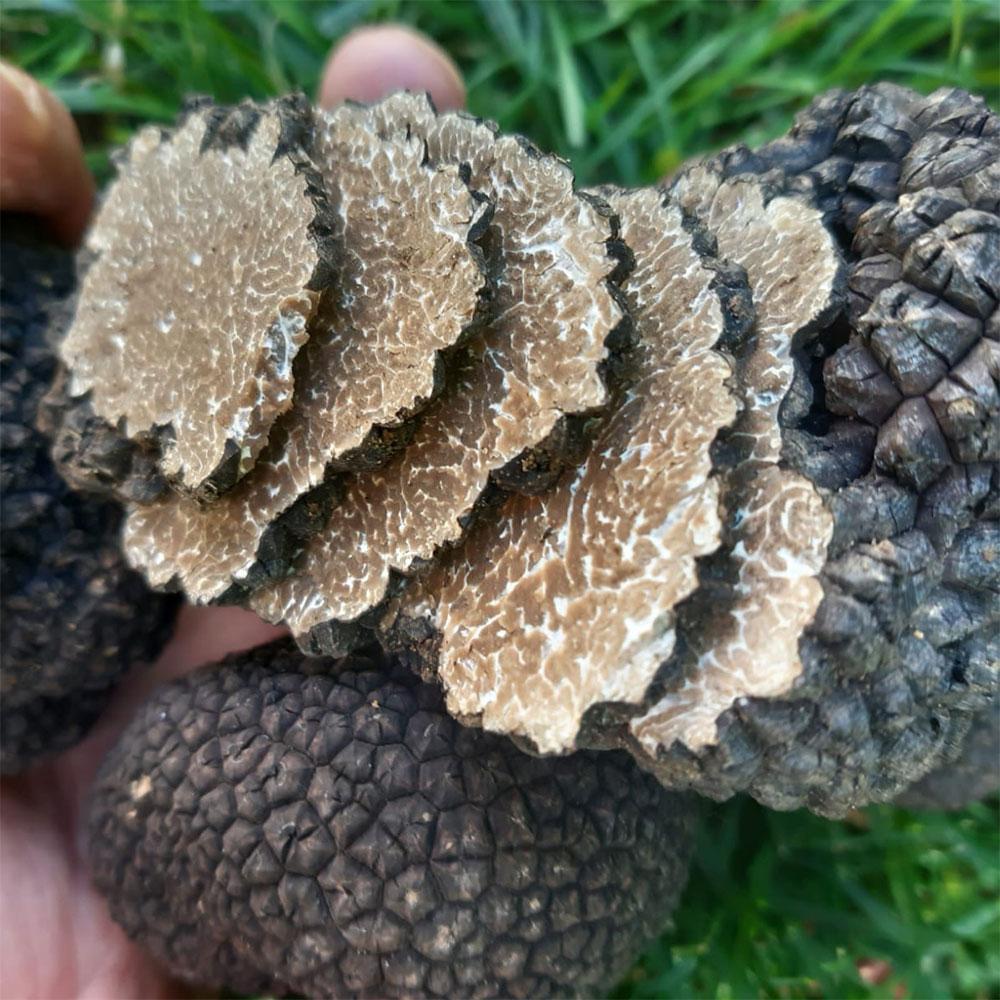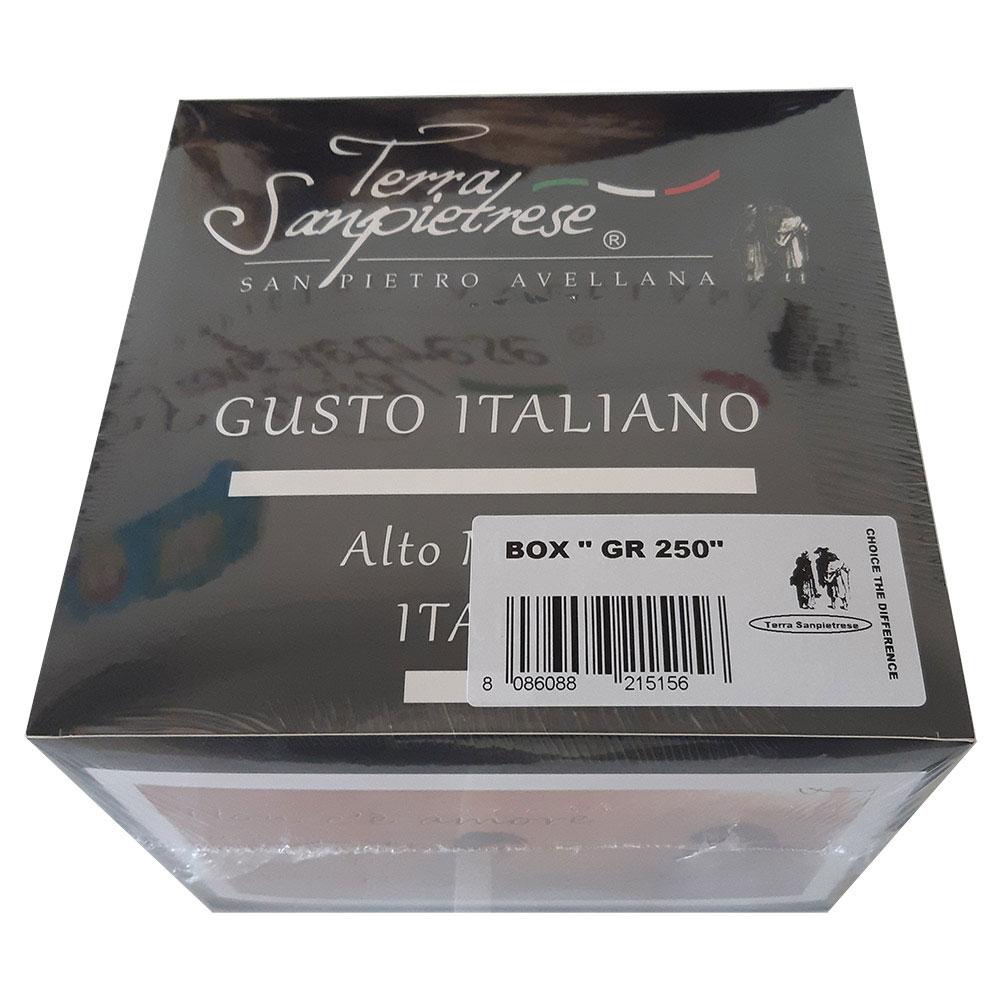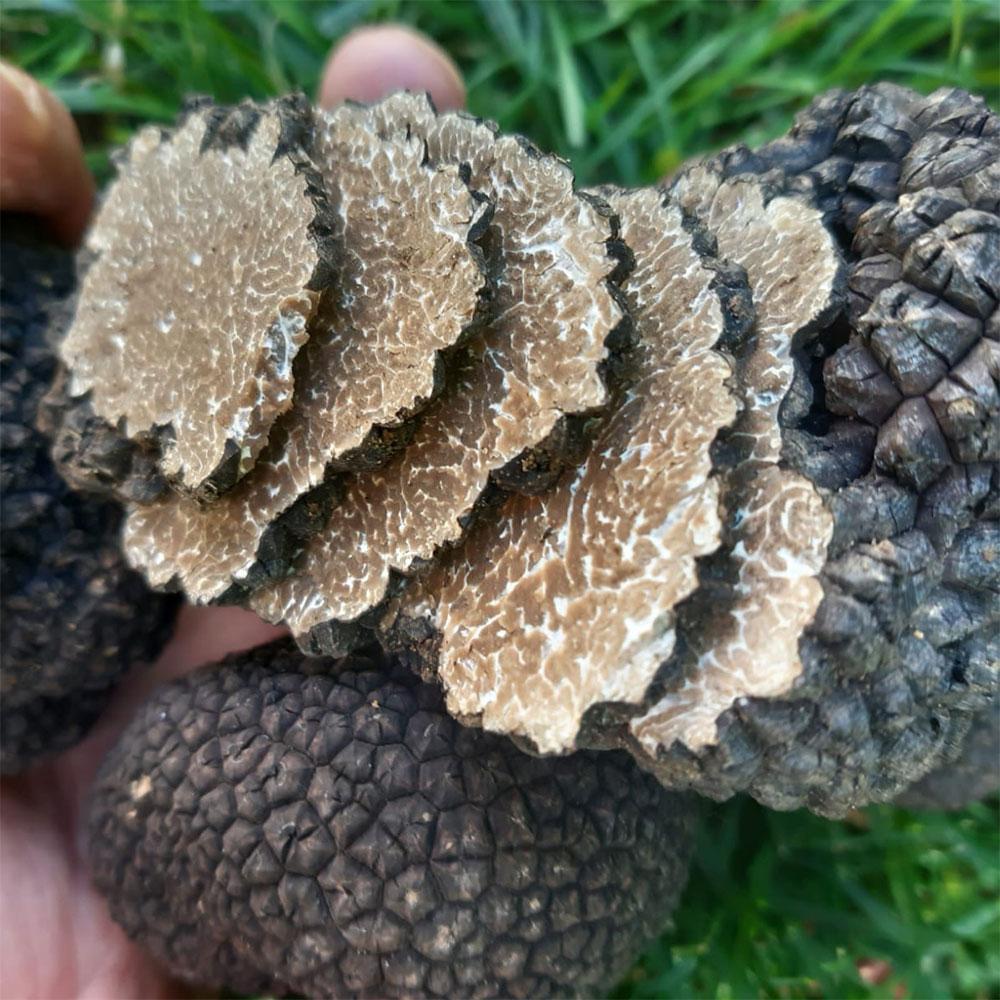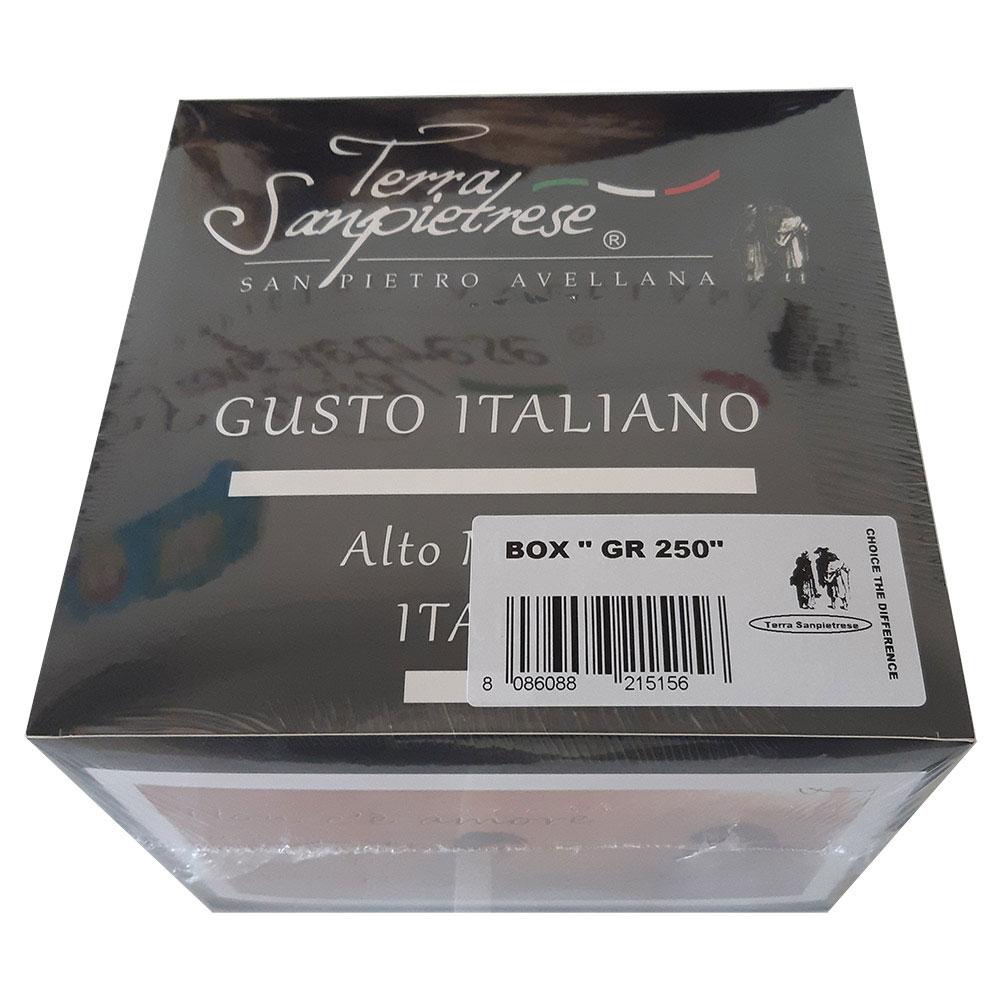 Black Summer Truffle 250 grams
€67,00
Black Summer Truffle 250 grams (Tuber aestivum Vitt) or summer Scorzone. First choice. Tasting selection of fresh Terra Sanpietrese truffles from the uncontaminated forests of Alto Molise. Gift box
The Box Gr 250 is in a gift box and contains 250 grams of fresh truffles collected in the Alto Molise and especially in the territory of San Pietro Avellana . The fresh truffle is a product that must be consumed within a few days to savor its taste and aroma in their entirety. Then it can be frozen. For the quality and selection of the best truffles we guarantee you a product of excellence.
Degree of ripeness The truffles are round and whole. Sometimes small specks of mold are absolutely normal as the truffle is an underground mushroom and, like all mushrooms, has a vegetative body represented by a whitish mold.
the size ranges from 30 gr up to 100 gr. The truffles are cleaned of earth and ready to use.
Shipping by express courier, delivery in 24/48 hours. Isothermal packaging at controlled temperature. FOR ORDERS MADE FROM WEDNESDAY after 11.00 TO SUNDAY SHIPMENTS WILL BE MADE MONDAY OF THE NEXT WEEK.
Terra Sanpietrese is located in the municipality of San Pietro Avellana in Alto Molise which is part of of the City of Truffles and City of Flavors Association precisely because of the high quality of the truffles found in our territory, both white and black.